Traffic Crime Attorneys in Northwest Arkansas
Serving Clients in Bentonville, Fayetteville, Rogers, Springdale & All of NWA
If you have been charged with a traffic offense, you are probably worried because you could end up paying large fines, having your driver's license suspended, and go to jail. In the state of Arkansas, if you exceed the speed limit by 15 mph or more you are looking at up to 30 days in jail.
If you don't know how to avoid these serious penalties, Attorney Doug Norwood and his criminal defense team can help you. Our Northwest Arkansas traffic lawyers have defended more than 35,000 people charged with crimes. We have helped thousands of clients facing traffic charges get their charges dismissed, get a not-guilty verdict, keep their records clean, or get their penalties reduced. That is why we have 100's of 5-star reviews. Our criminal defense team has nearly 100 years of combined experience and includes former prosecutors who understand the ins and outs of the courtroom. This is why we were voted Best NWA Criminal Lawyer by the NWA Democrat-Gazette.
Small Sample of Some of Our Traffic Case Results
NOT GUILTY: Speeding (State v C.J.)
NOT GUILTY: Reckless Driving(State v S.M.)
DISMISSED: Racing (State v A.L.)
DISMISSED: Run Stop Sign (State v G.W.)
NOT GUILTY: Pass School Bus (State v B.C.)
DISMISSED: Failure to Yield (State v A.C.)
Check out more traffic results below or by clicking here.
Contact us today to talk to our Northwest Arkansas traffic attorneys about keeping your record clean, staying out of jail, and keeping your driving privileges by calling (479) 235-4600 now.
We will use our experience to fight to get your traffic violation dismissed, reduced, kept off of your record, and of course, keep you out of jail.
Fighting Your Traffic Violation Charges in AR
We advise our clients to plead "NOT guilty." If you plead guilty, the judge will sentence you to every charge, which may include the maximum penalties. When you plead "NOT guilty," our legal team has a chance to build a strong and aggressive case on your behalf to help you avoid serious penalties.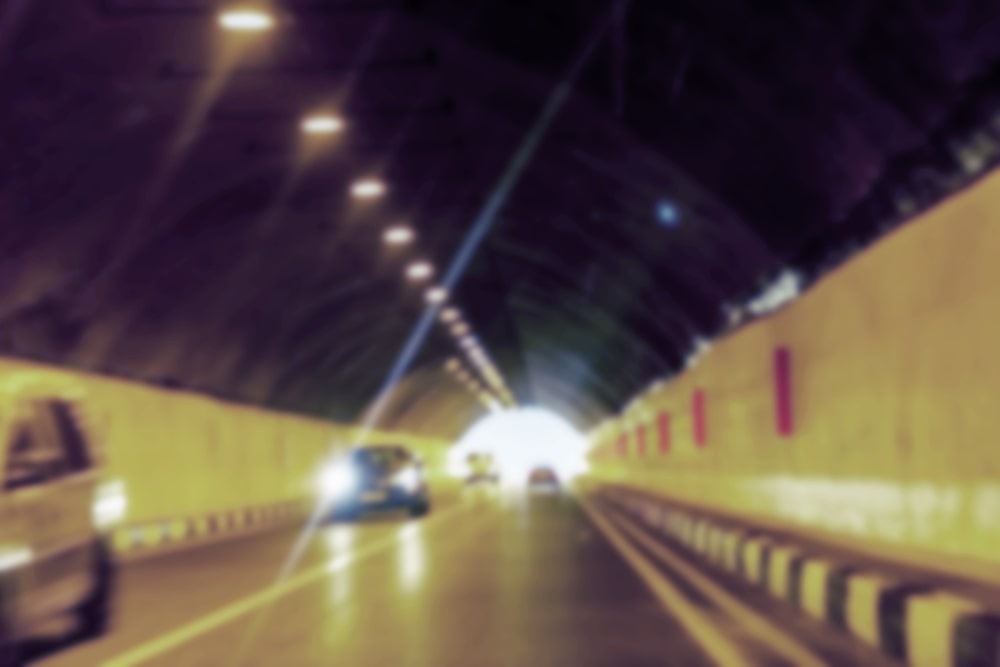 At Norwood & Norwood, P.A., our Northwest Arkansas traffic attorneys advise clients facing charges related to violations committed while driving. We are known for our ability to create effective defense plans that achieve charge dismissals. Thousands who have faced traffic crime charges have already benefited from our experienced legal services. Our Northwest Arkansas traffic lawyers are available to help you fight for the best possible outcome in your case.
There are several different kinds of traffic violations, ranging from mild to severe. Regardless of what type of traffic offense you have been charged with, we recommend that you hire us and fight back.
Our traffic lawyers in NWA have obtained "not guilty" verdicts, charge dismissals, and kept records clean for thousands of clients facing charges for:
Speeding
Racing
Running a stop sign
Failure to signal
No-tag light
Failure to yield to an emergency vehicle
Reckless driving
No headlights
Passing a school bus
Failure to dim lights
Failure to maintain control
Choosing to proceed without contesting your charges can end up costing you more than just a fine. The traffic violation will also be added to your driving record. Multiple traffic offenses add up and often result in the suspension of your driver's license. Some traffic crimes can even land you in jail.
Does a Traffic Violation Affect Insurance in Arkansas?
Yes, a traffic violation can affect your insurance rates in Arkansas. Insurance companies generally consider your driving record when deciding your premiums, and a traffic violation can lead to an increase in your rates. They use a point system to determine the impact of a traffic violation on your rates. Each violation is allotted a certain number of points, and the more points you accumulate, the more your rates are likely to see an increase.
Schedule a free visit to learn about our reasonable fees and affordable payment plans, which include a low down payment (Visa/MasterCard/Discover accepted), and your legal options.
Consequences of Speeding in Arkansas
One of the most common traffic crimes is speeding. Penalties for speeding vary depending on how many miles per hour over the speed limit you were traveling, where you were driving, and the number of your previous violations. The punishments can get more serious the more traffic violations you have on your record.
Drivers going more than 15 mph over the speed limit can be charged with a Class C misdemeanor, which is punishable by up to 30 days in jail and a large fine. Speeding in a construction zone subjects the driver to harsher penalties.
Those who are caught speeding in a school zone may have to face enhanced penalties, including jail time, large fines, and a driver's license suspension.
Contact Our NWA Traffic Attorneys Now
If you are facing charges for a traffic offense, turn to Norwood & Norwood, P.A. We would love the opportunity to sit down with you in a free office visit to discuss your chances of getting your charge dismissed. Our offices are located in Bentonville, Fayetteville, Rogers, and Springdale.
Contact us today at (479) 235-4600 to discuss your case with our experienced Northwest Arkansas traffic lawyers.
Over 25,000 Cases Won and Dismissed
Failure to Maintain Control Dismissed

Failure to Signal Dismissed

Failure to Dim Lights Dismissed

Imprudent Driving Dismissed

Fleeing Dismissed

Racing Dismissed

Failure to Yield Dismissed

Fail to Yield Emerg Vehicle Dismissed

Improper Lane Use Dismissed

Speeding Not Guilty

Reckless Driving Not Guilty

Fleeing Dismissed

Reckless Driving Dismissed

Pass School Bus Not Guilty

Run Stop Sign Dismissed

No Headlights Dismissed

No Tag Light Dismissed

Racing Dismissed

No Insurance Dismissed
Opinions that Matter
Hundreds of 5 Star Reviews
⭐⭐⭐⭐⭐
- Barry

- Michael

- Anonymous

- Lance

- Natasha

- Jimmy

- Trent

- Richard

- Chris

- Miles