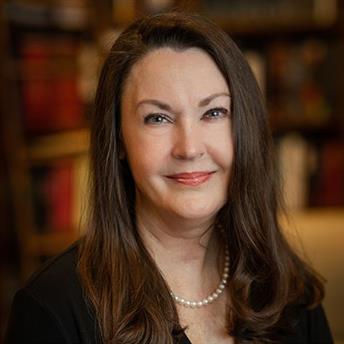 Cathy Norwood Managing Partner & Litigation Attorney
Bio
Meet Cathy
Cathy Norwood is the managing partner and a litigation attorney at Norwood & Norwood, P.A. She has successfully negotiated with the prosecutor's offices in Northwest Arkansas for thousands of charges to be dismissed and kept off people's records. She battles for no jail time for each and every one of her clients.
Through more than 25 years of working with thousands of people charged with serious crimes, Cathy has developed a keen understanding of the potentially far-reaching impact being charged with a crime has on a person's life. She has dedicated her career to fighting for those who face the life-changing consequences of a criminal conviction. She is one of Northwest Arkansas's most experienced lawyers in the area of DWI and criminal defense law, having represented many thousands of clients.
Cathy earned her undergraduate degree from the University of Arkansas. Her first career was in the computer sciences. After marrying Doug Norwood, she decided to go to law school. Cathy joined Norwood & Norwood, P.A. in 1995 upon receipt of her law degree from the University of Arkansas. She is a member of the Washington County Bar Association, the Benton County Bar Association, the Arkansas Bar, and the Arkansas Association of Criminal Defense Lawyers.
Cathy and Doug enjoy their family and love to travel in their spare time.
Education
University of Arkansas: Undergraduate degree; J.D.
Professional Affiliations
Washington County Bar Association: Member
Benton County Bar Association: Member
Arkansas Bar: Member
Arkansas Association of Criminal Defense Lawyers: Member
Awards
Selected for inclusion in the Super Lawyers® list for the Mid-South Region
"I am passionate about helping our clients get the best possible result on their criminal charges. Negotiating great results for our clients is always the goal so that our clients don't have to go through the stress of a trial. I am very happy that I have been able to negotiate the dismissal of thousands of charges for our clients with many more to come!"
Video