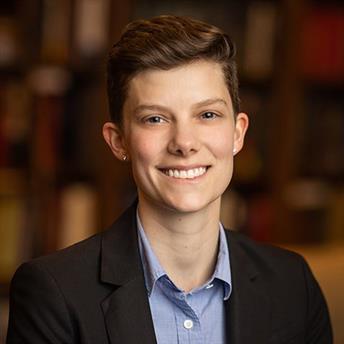 Victoria Gammill Litigation Attorney
Bio
Meet Victoria
Victoria Gammill is an experienced criminal defense attorney and valued member of the Norwood & Norwood, P.A. team. She focuses her practice on litigating DWI and criminal cases. Having handled thousands of DWI, traffic, and criminal cases—both as a defense attorney and as a prosecuting attorney—she has the experience needed to fight for the best possible outcome in your case. Because she is aware of the lasting impact the criminal justice system can have on your life, she will never quit fighting for you.
Victoria was hand-picked by Norwood & Norwood, P.A. to be part of the DWI and criminal defense legal team after the firm's partners heard about her experience and skill as a prosecutor. She was excited to join the law firm because of Norwood & Norwood, P.A.'s far-reaching reputation as fierce fighters for their clients.
Victoria graduated with honors from Hendrix College and the University of Arkansas at Little Rock Bowen School of Law. After working for the prosecuting attorney of Pulaski County for several years, she followed her passion for defending people charged with crimes. She is happy she made this leap and that she can continue to help clients in their time of need.
In her spare time, Victoria and her family enjoy playing tennis, cooking, and camping.
Education
Hendrix College – Cum Laude
Bowen School of Law – Magna Cum Laude, Bowen Fellow
Professional Affiliation
Board Member of Arkansas Criminal Defense Lawyers Association
Arkansas Bar Association Member
Benton County Bar Association Member
Awards
"When I was a prosecuting attorney, I felt our system made people charged with a crime into just another number. That made me want to give names to the numbers and to go to bat for individuals so that they don't get caught up, ignored and forgotten in the criminal justice system. It gives me great pleasure each and every time I get cases dismissed or not guilty for our clients!"